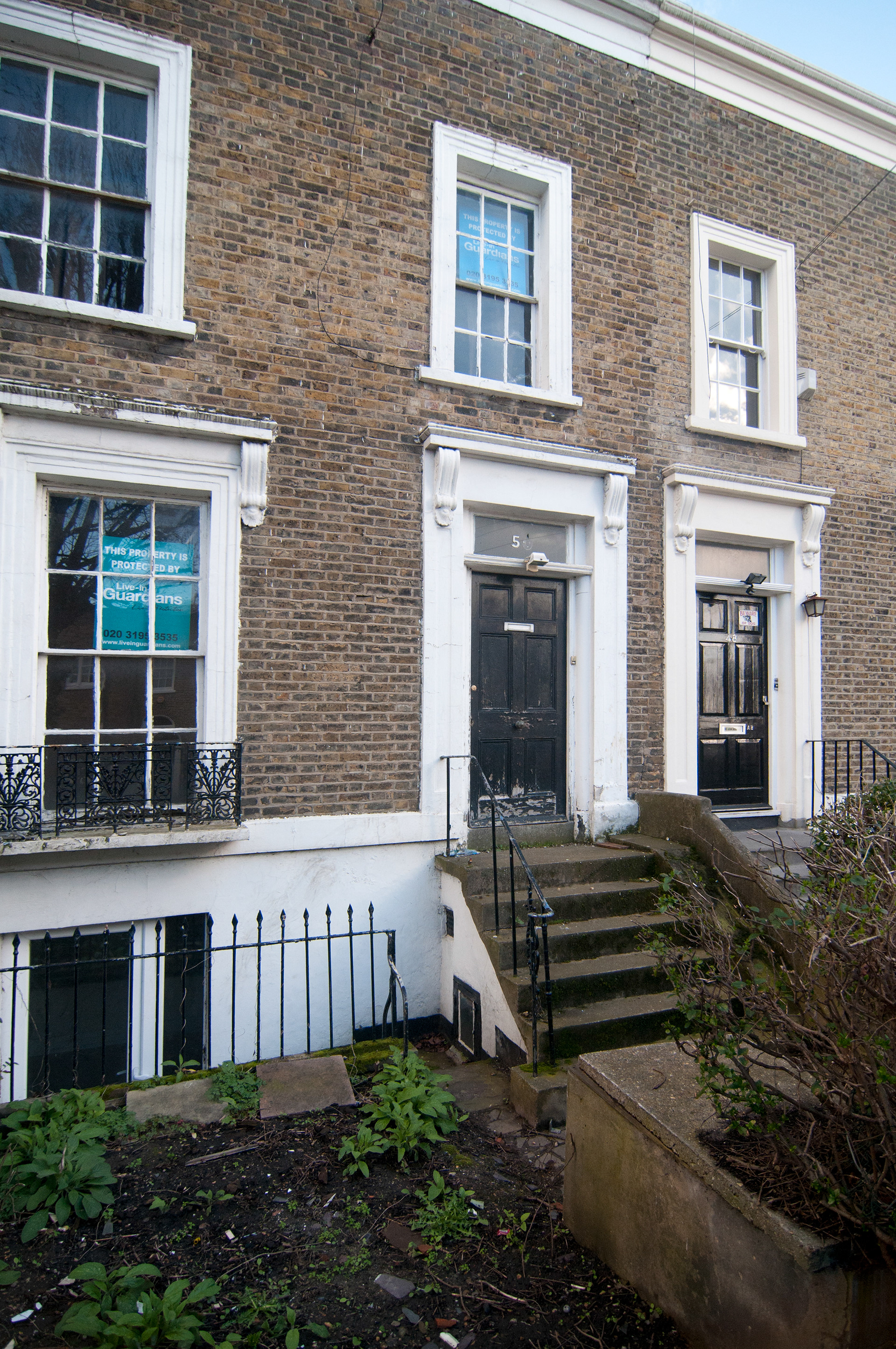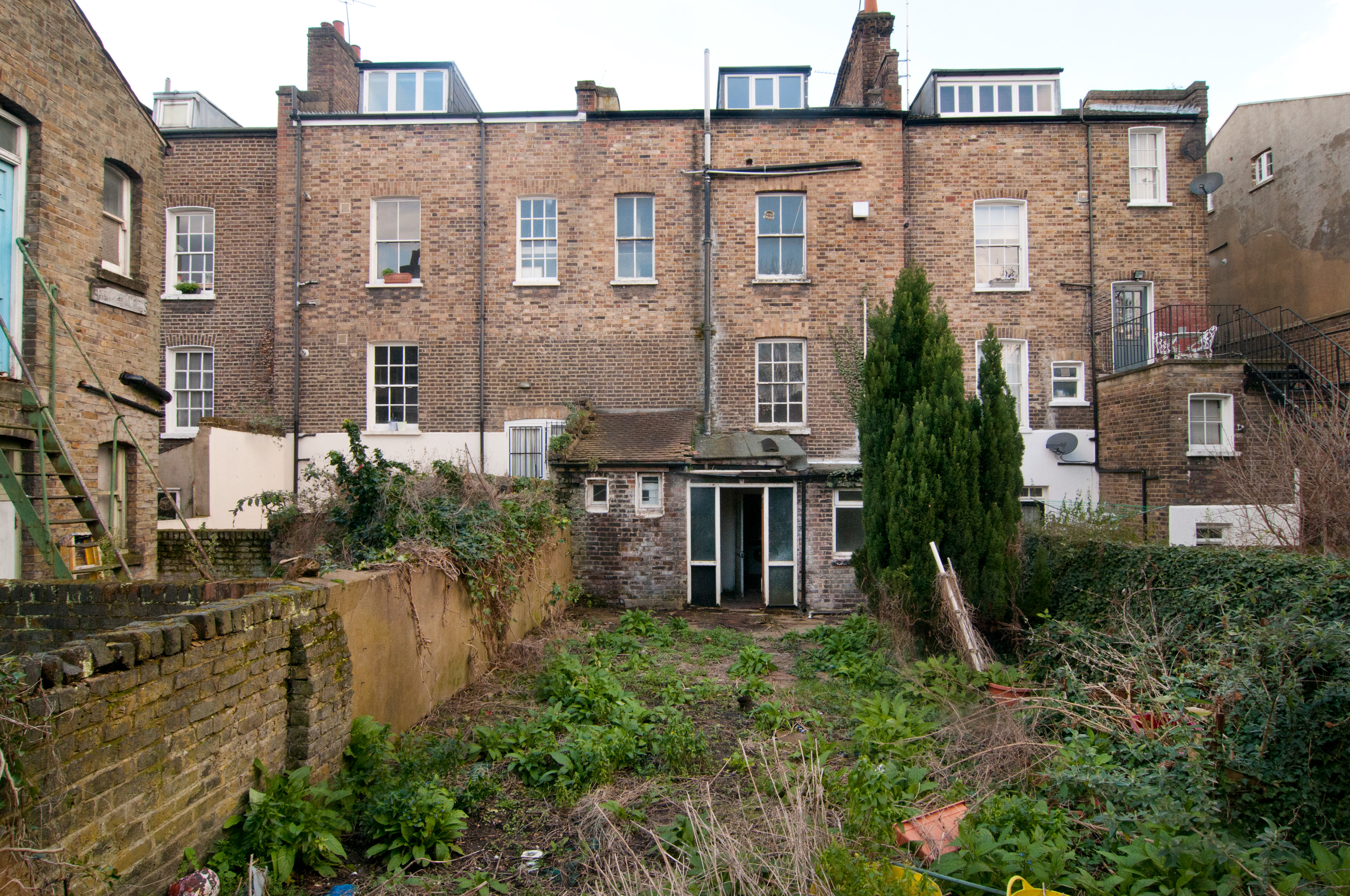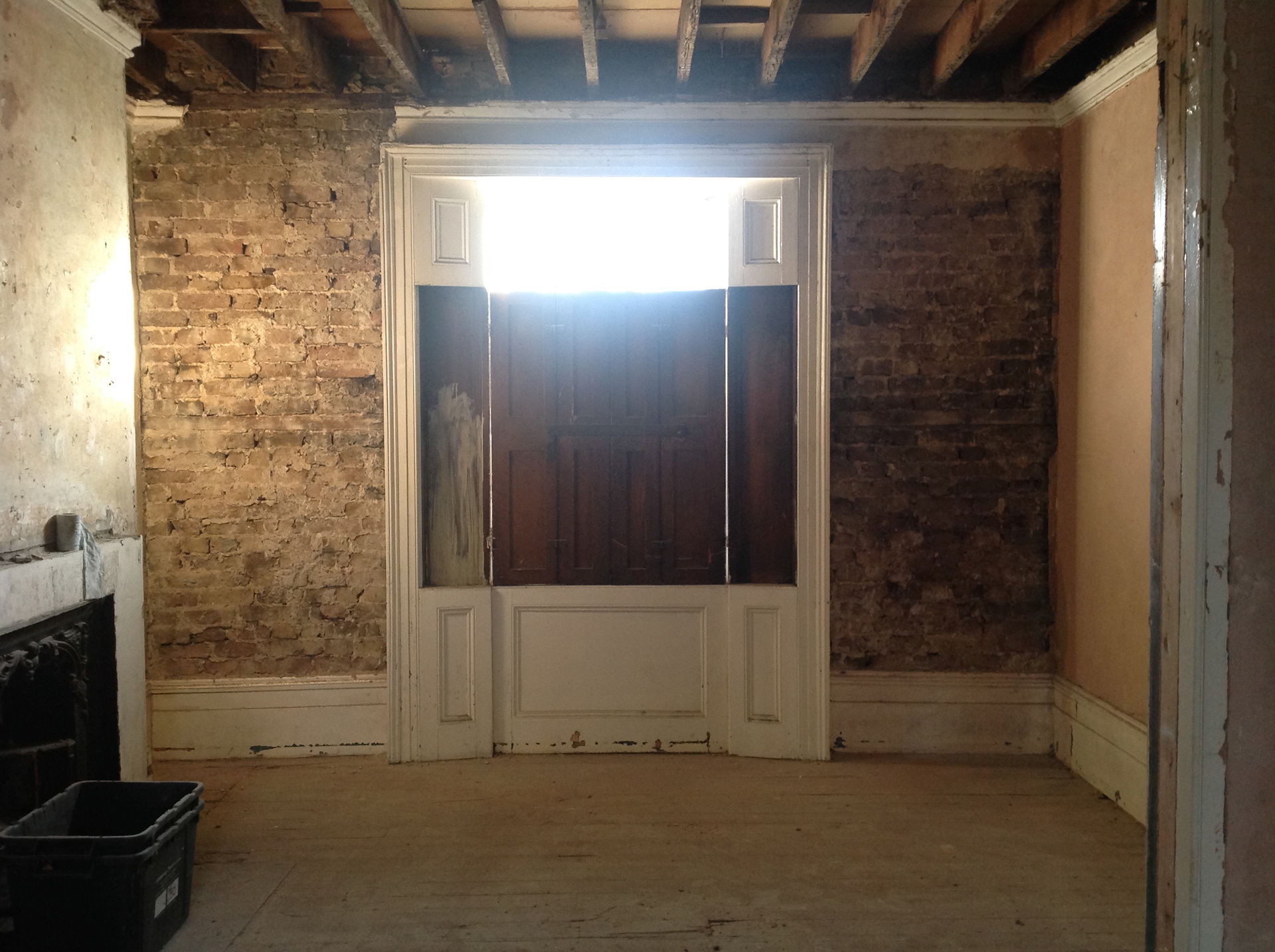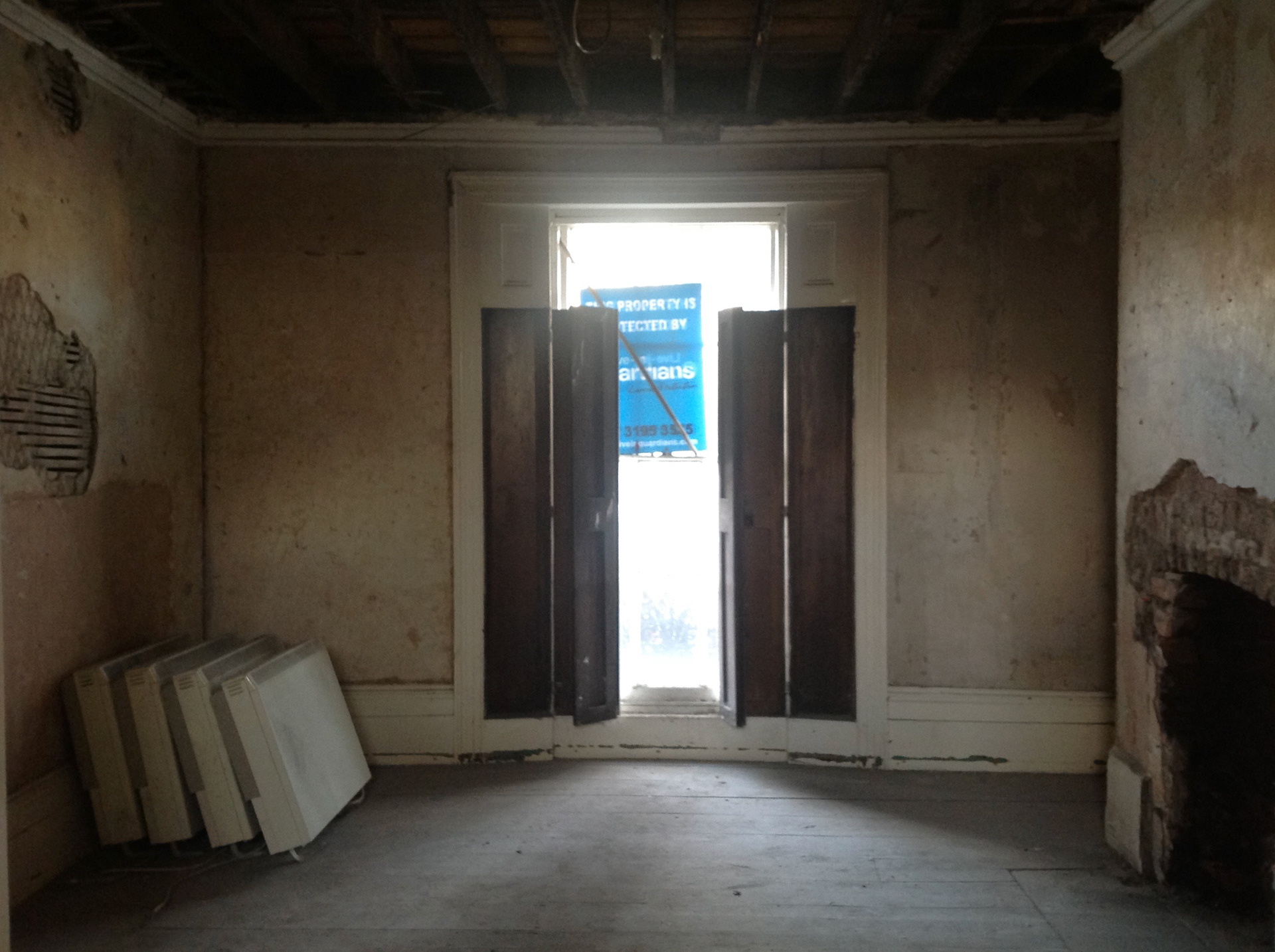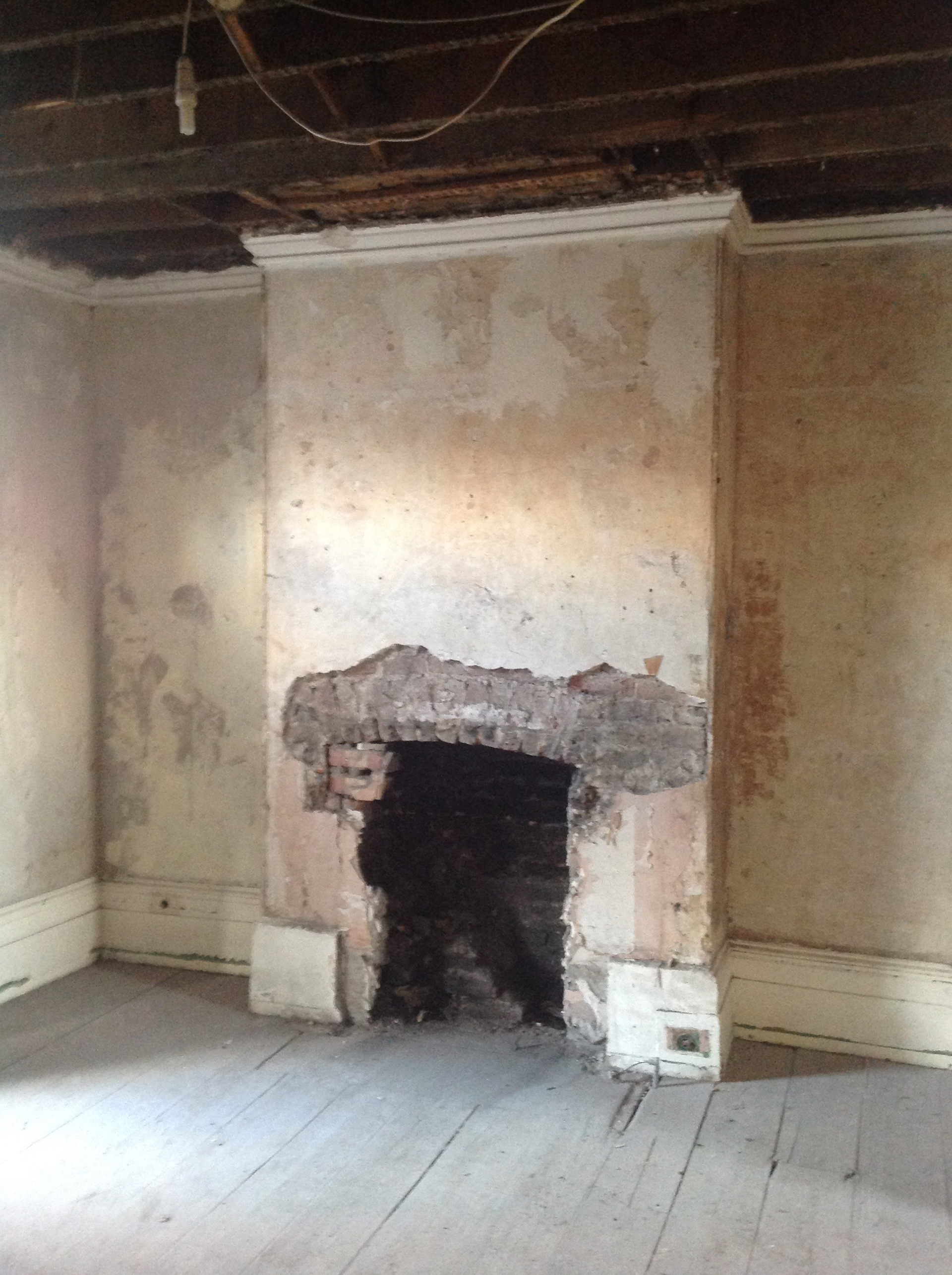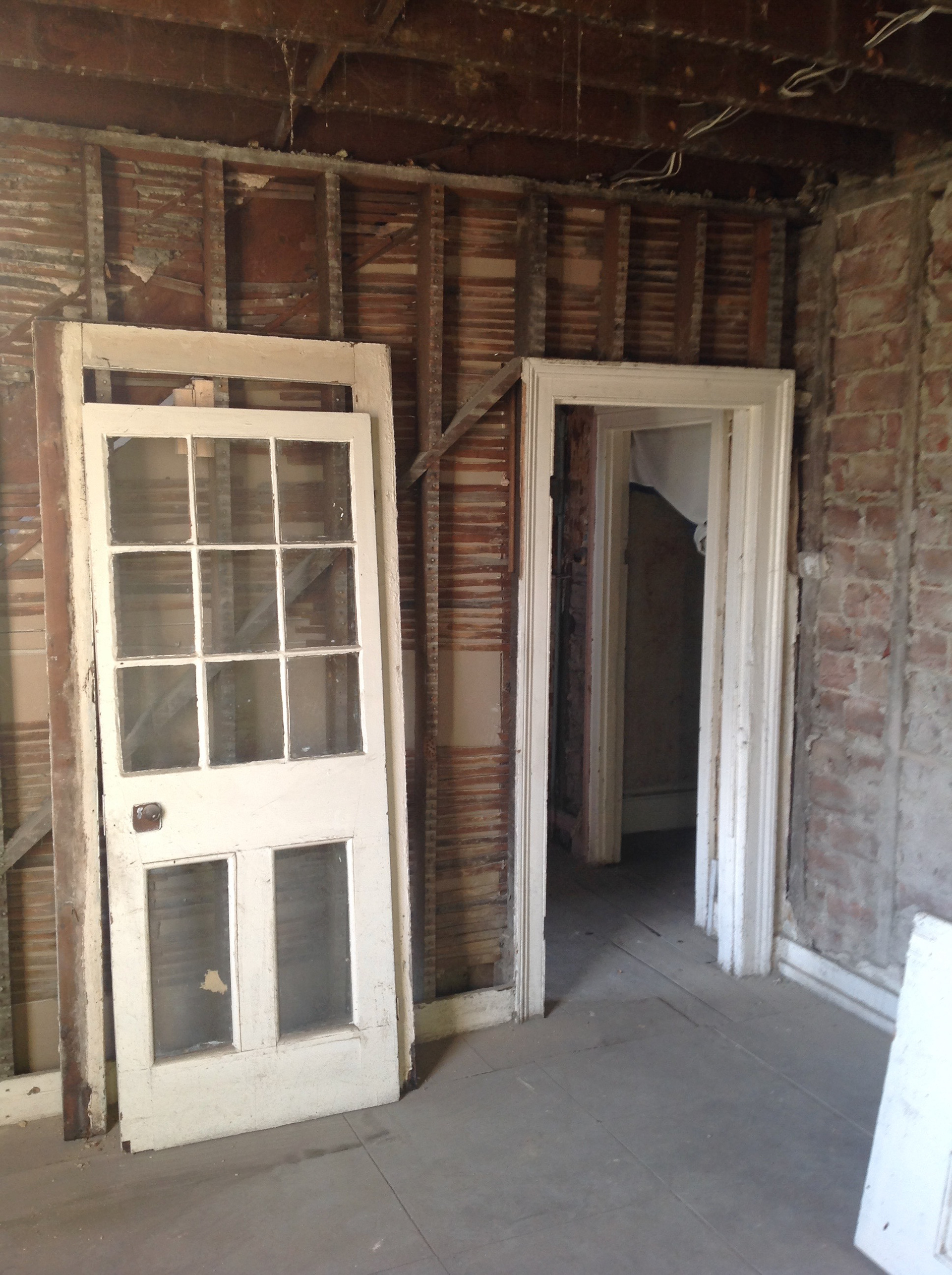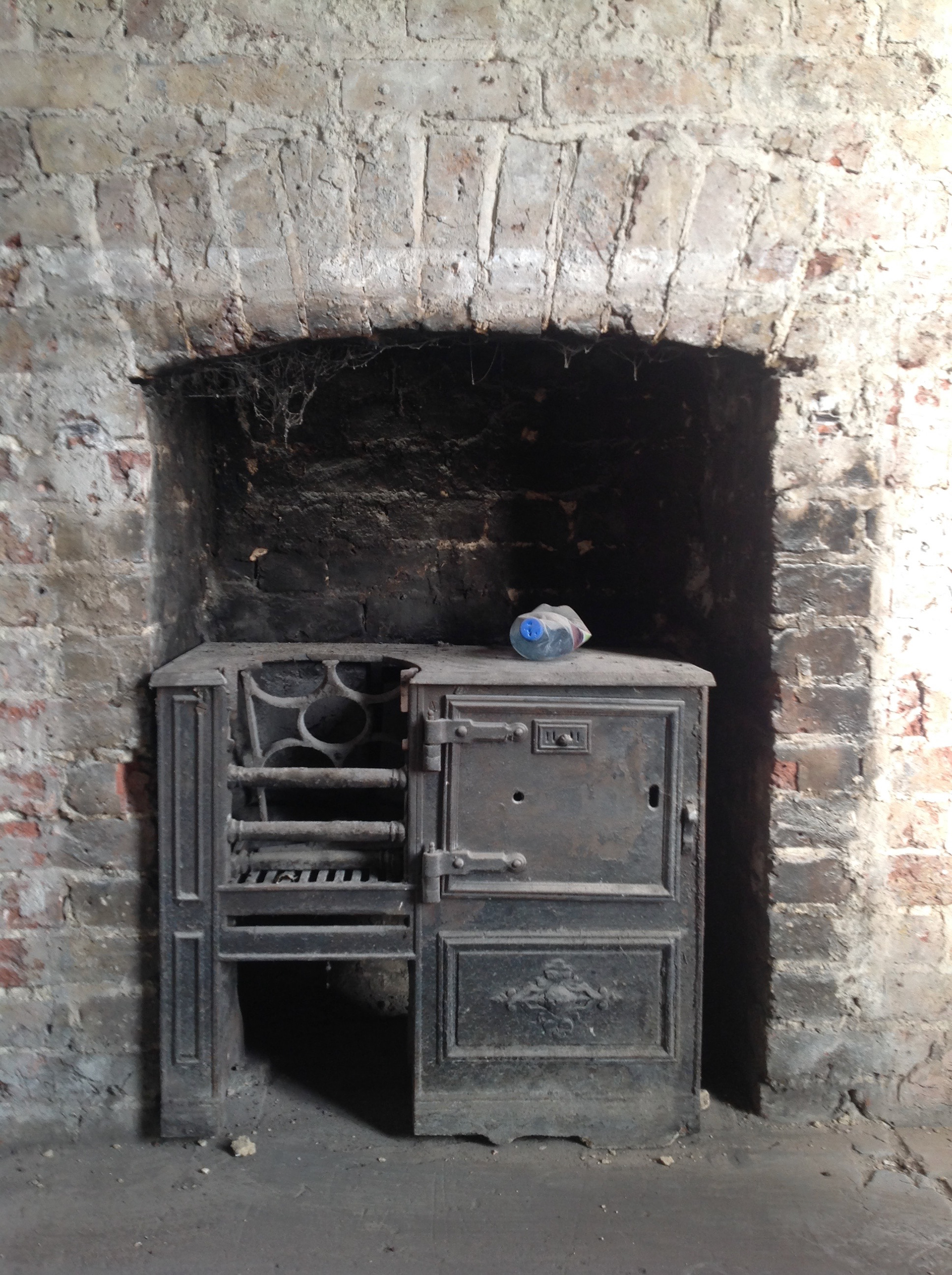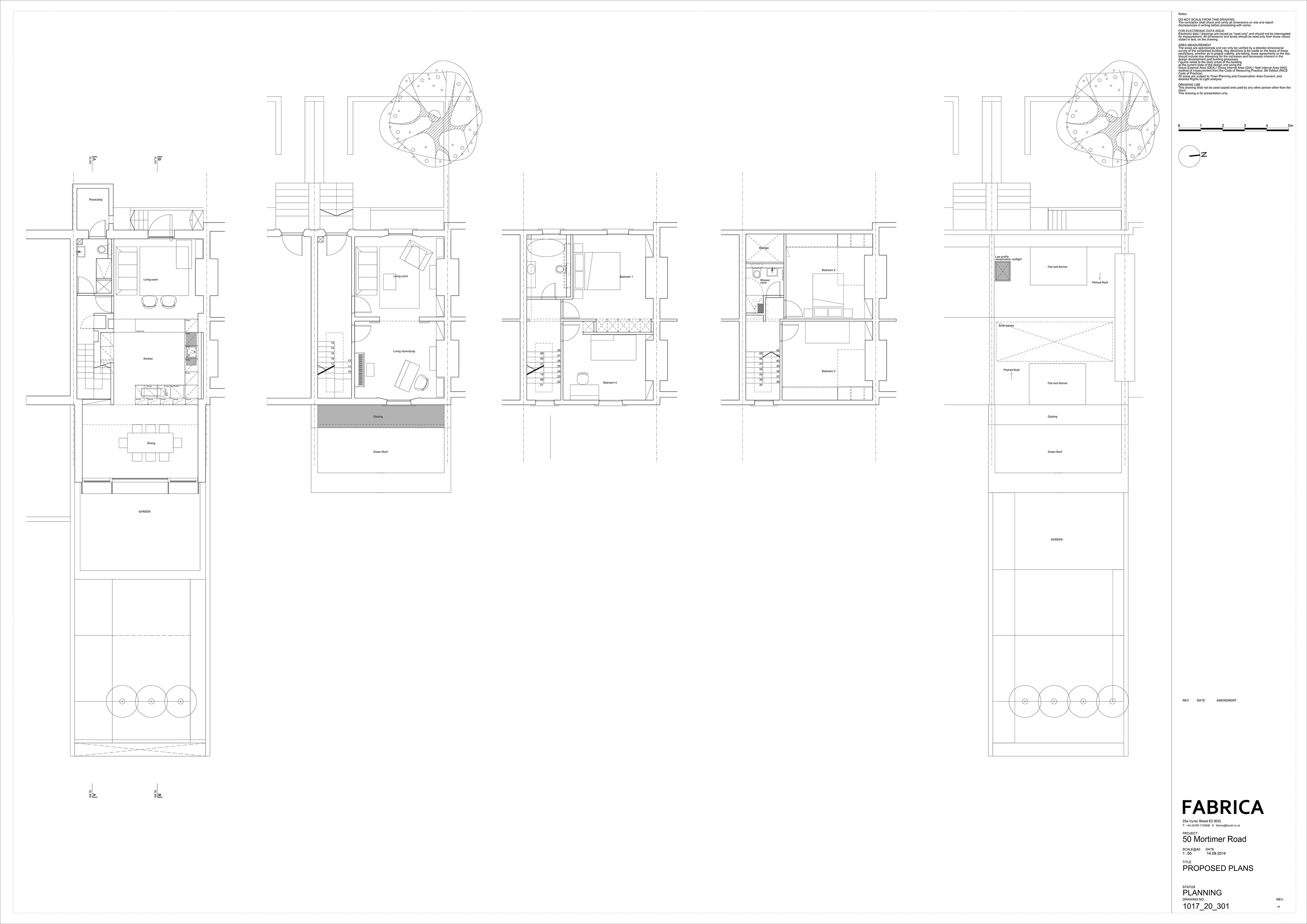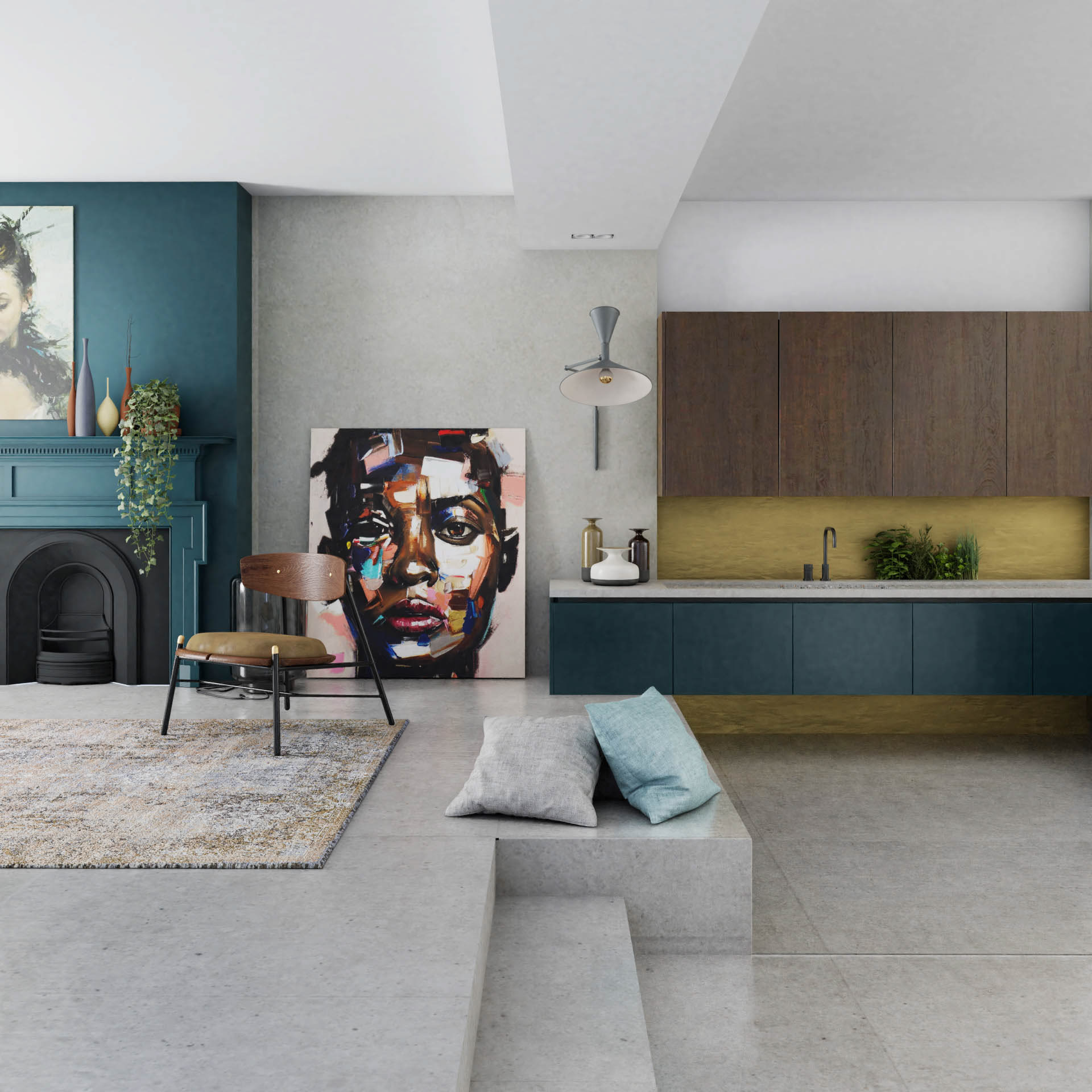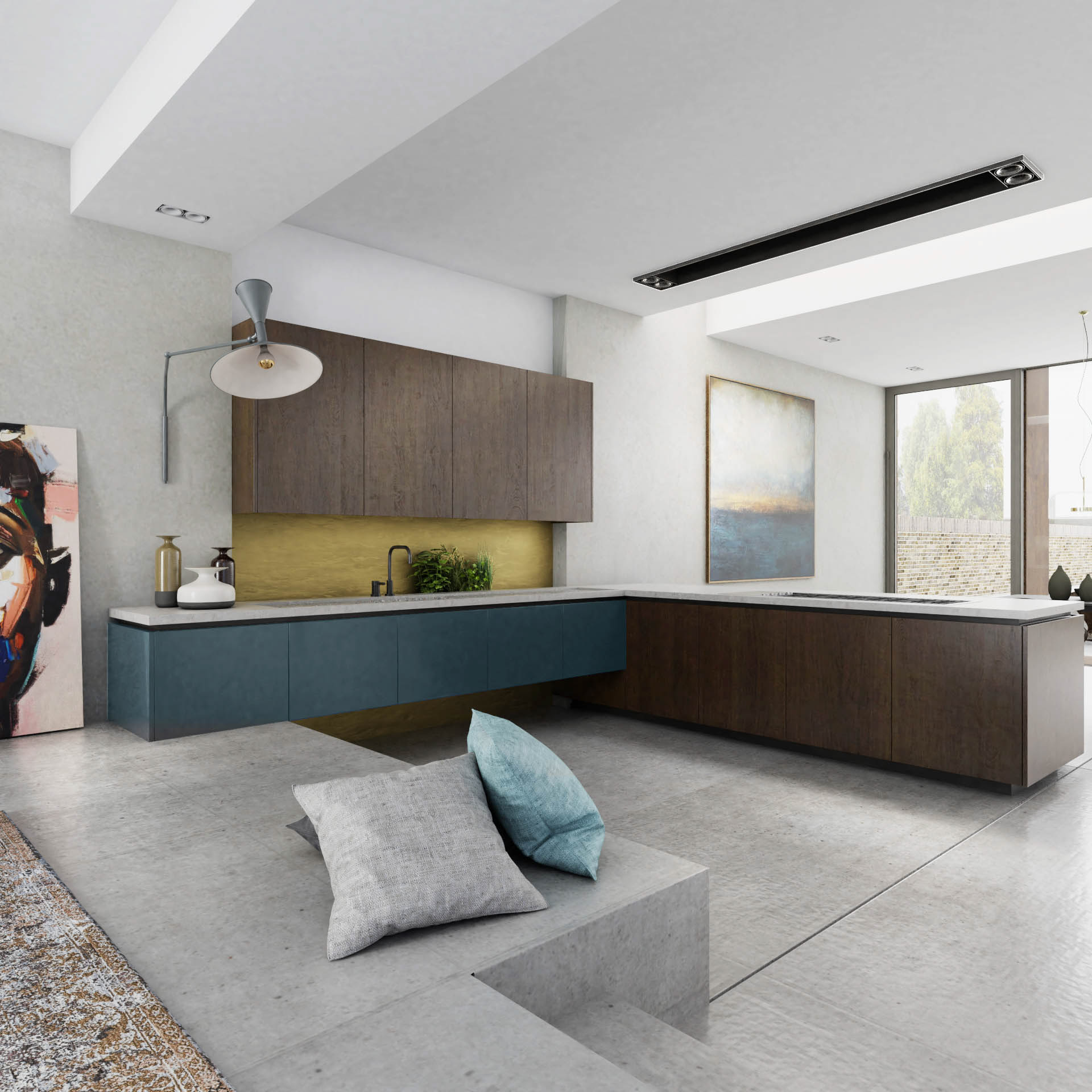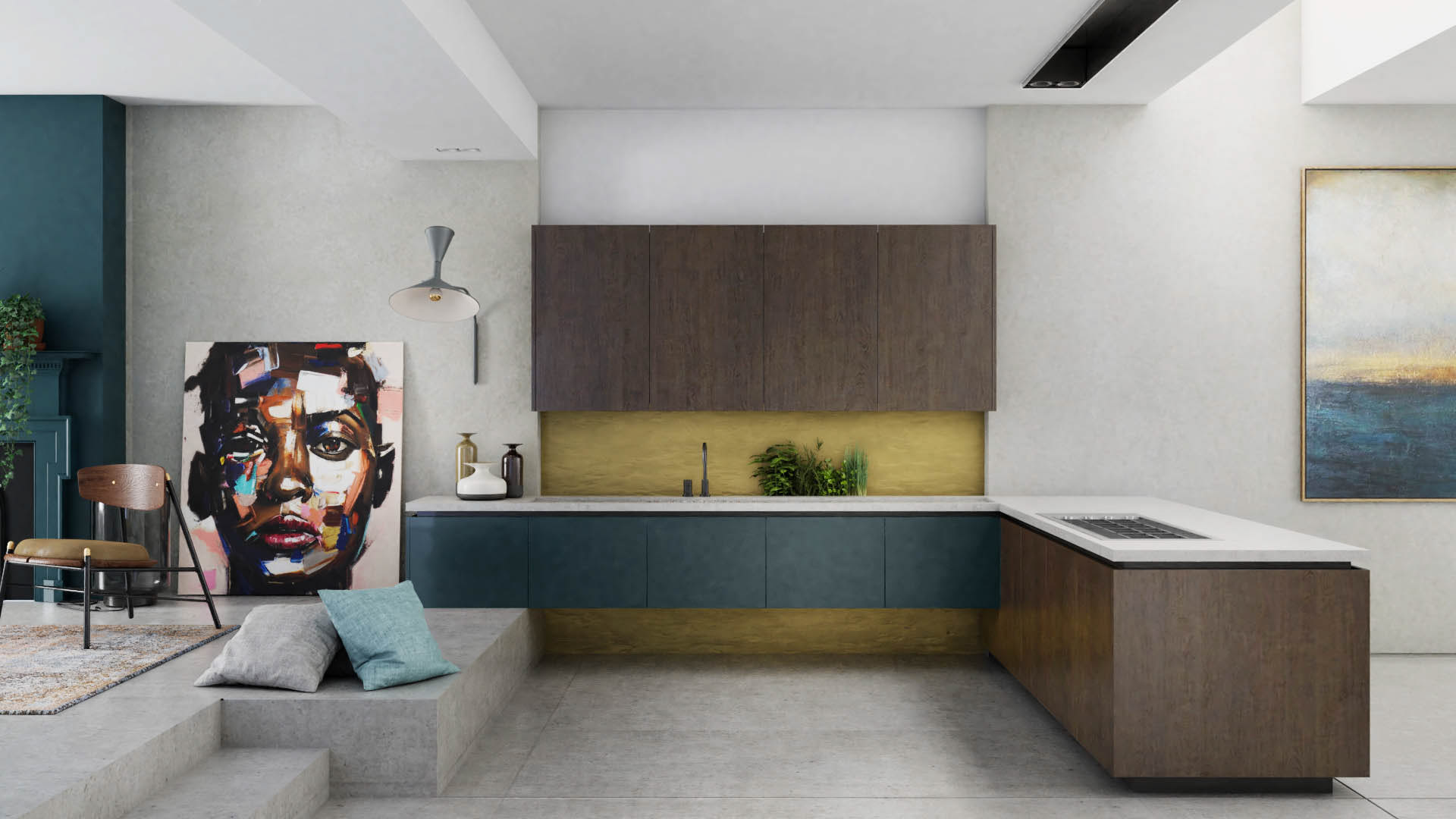 The lower ground is opened and expanded as the kitchen/living space where it would have originally been located. Now it is modern, open-plan and a social space. The main house is sensitively refurbished with a balance of old and new features.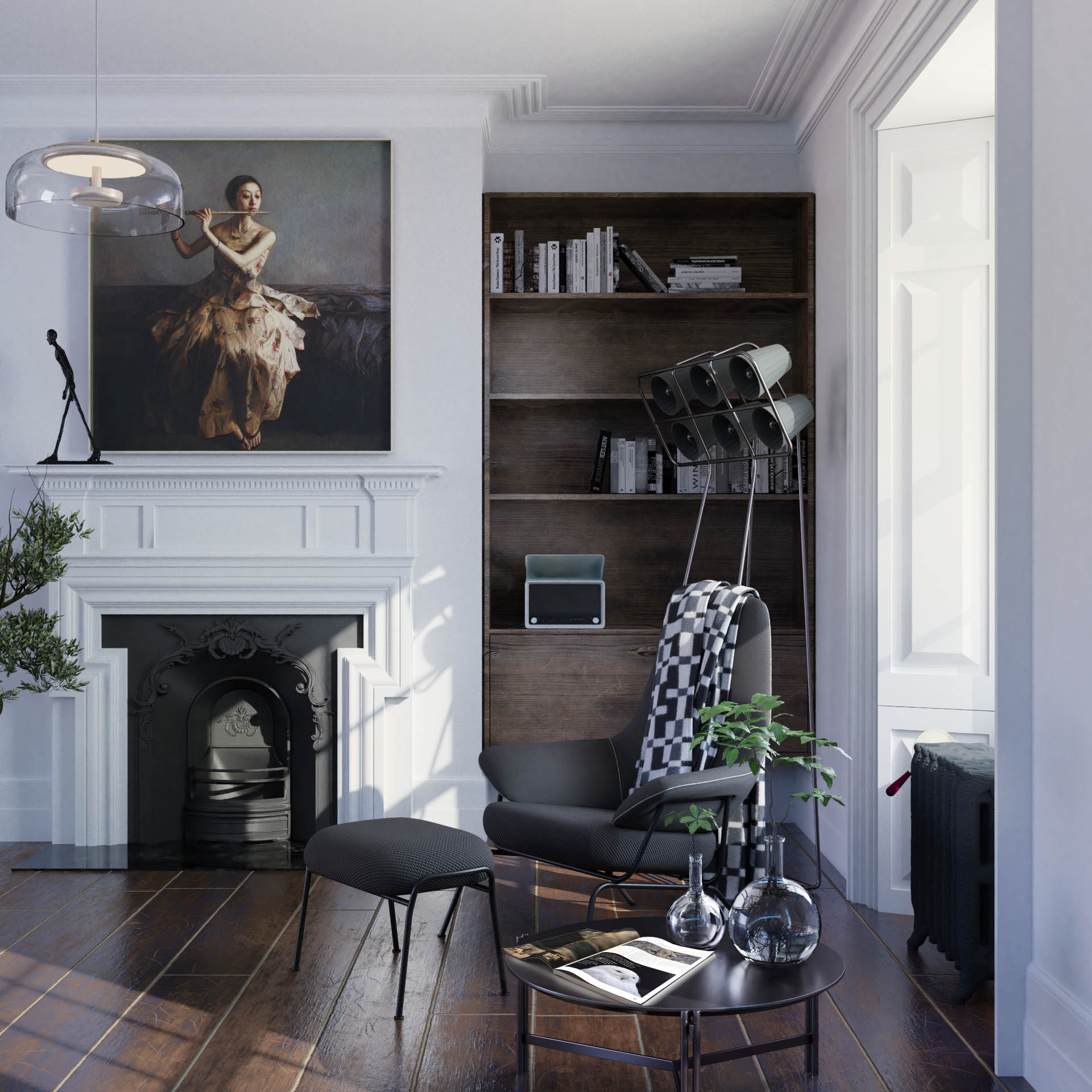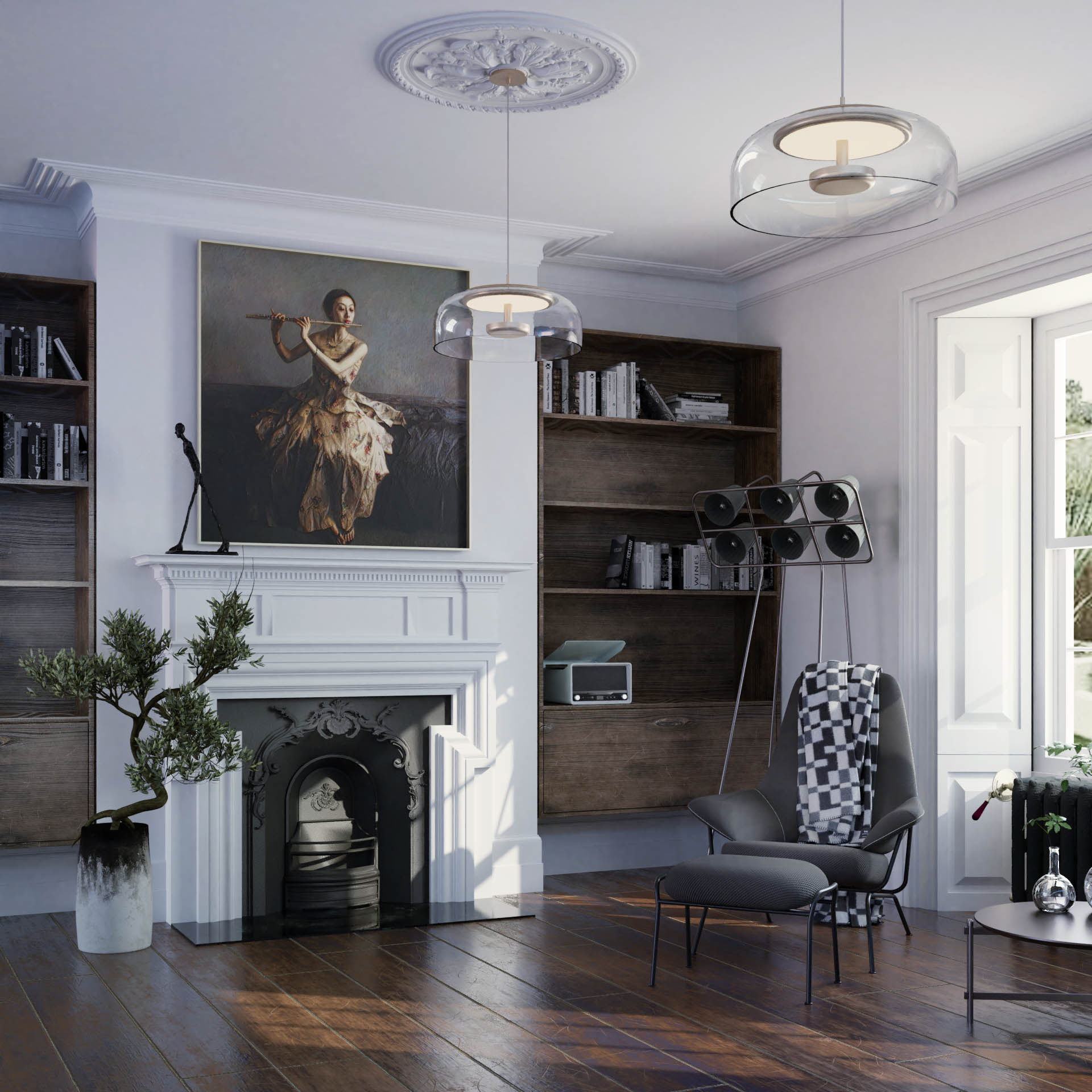 This georgian house has been upgraded to meet modern energy efficiency requirements, improved wall insulation and double glazed windows, solar panels providing electricity and a state-of-the-art air-source-heat-pump heating system.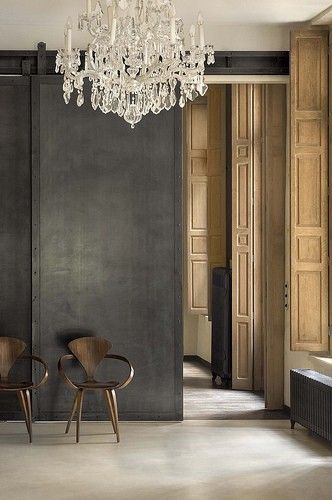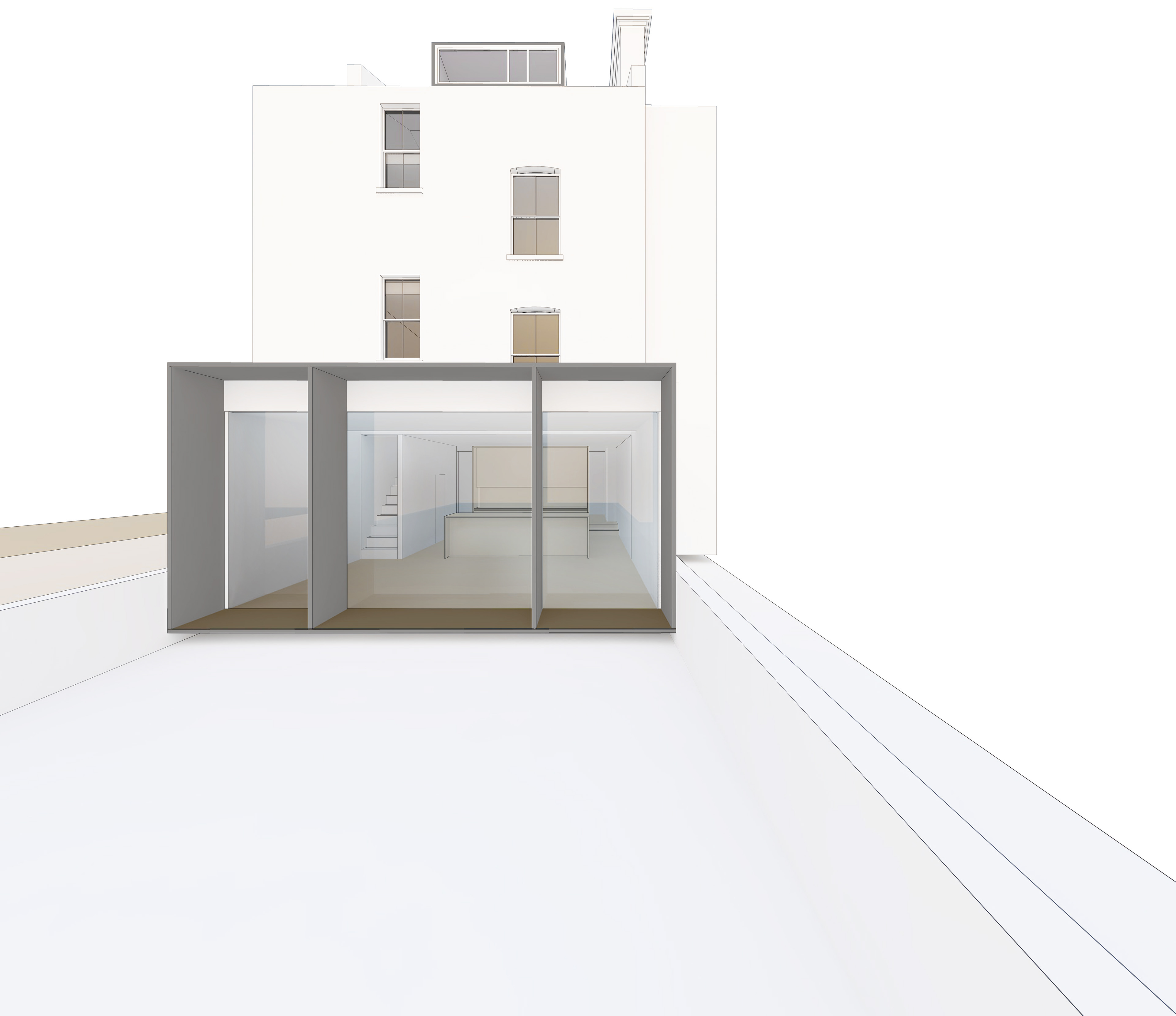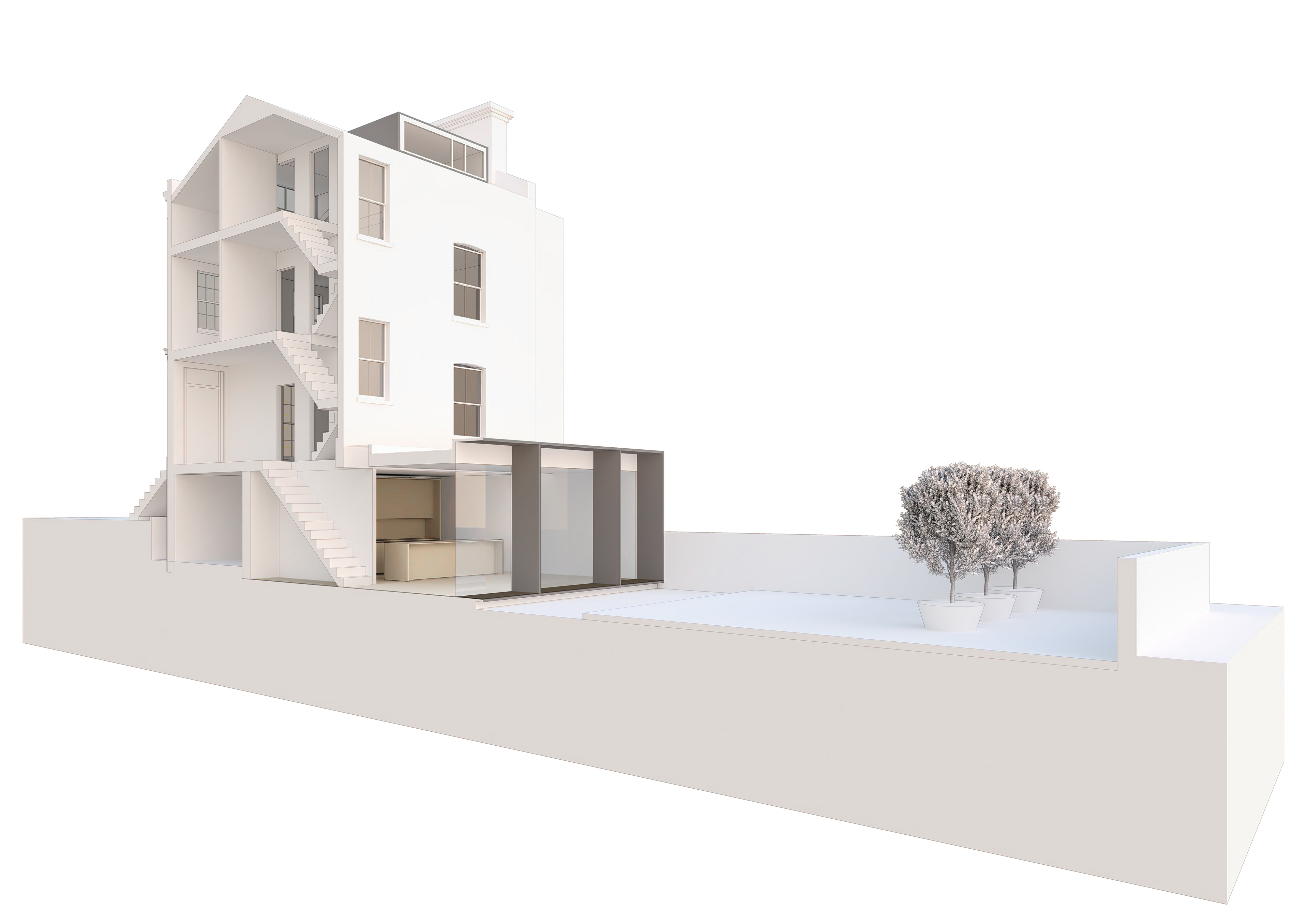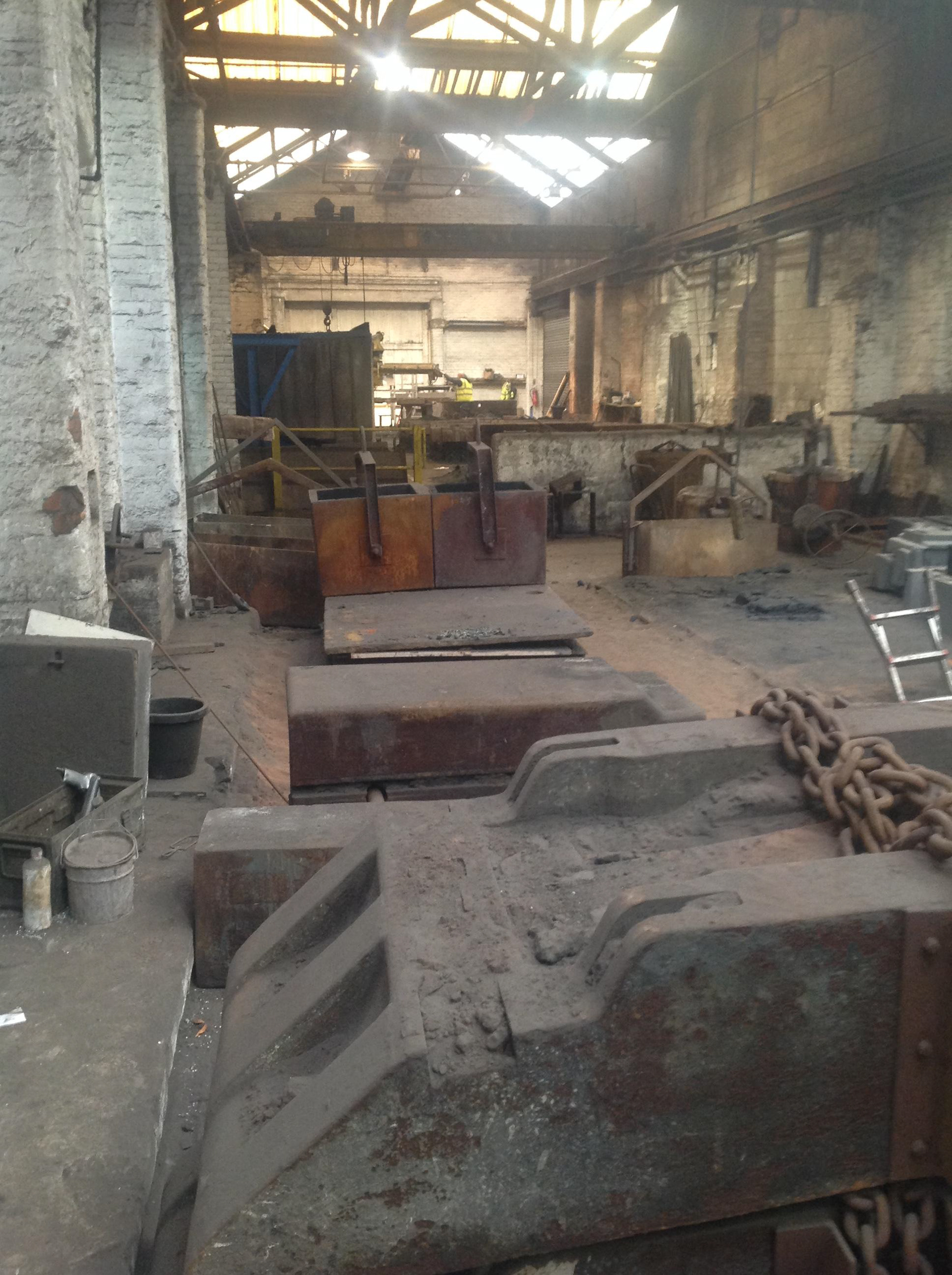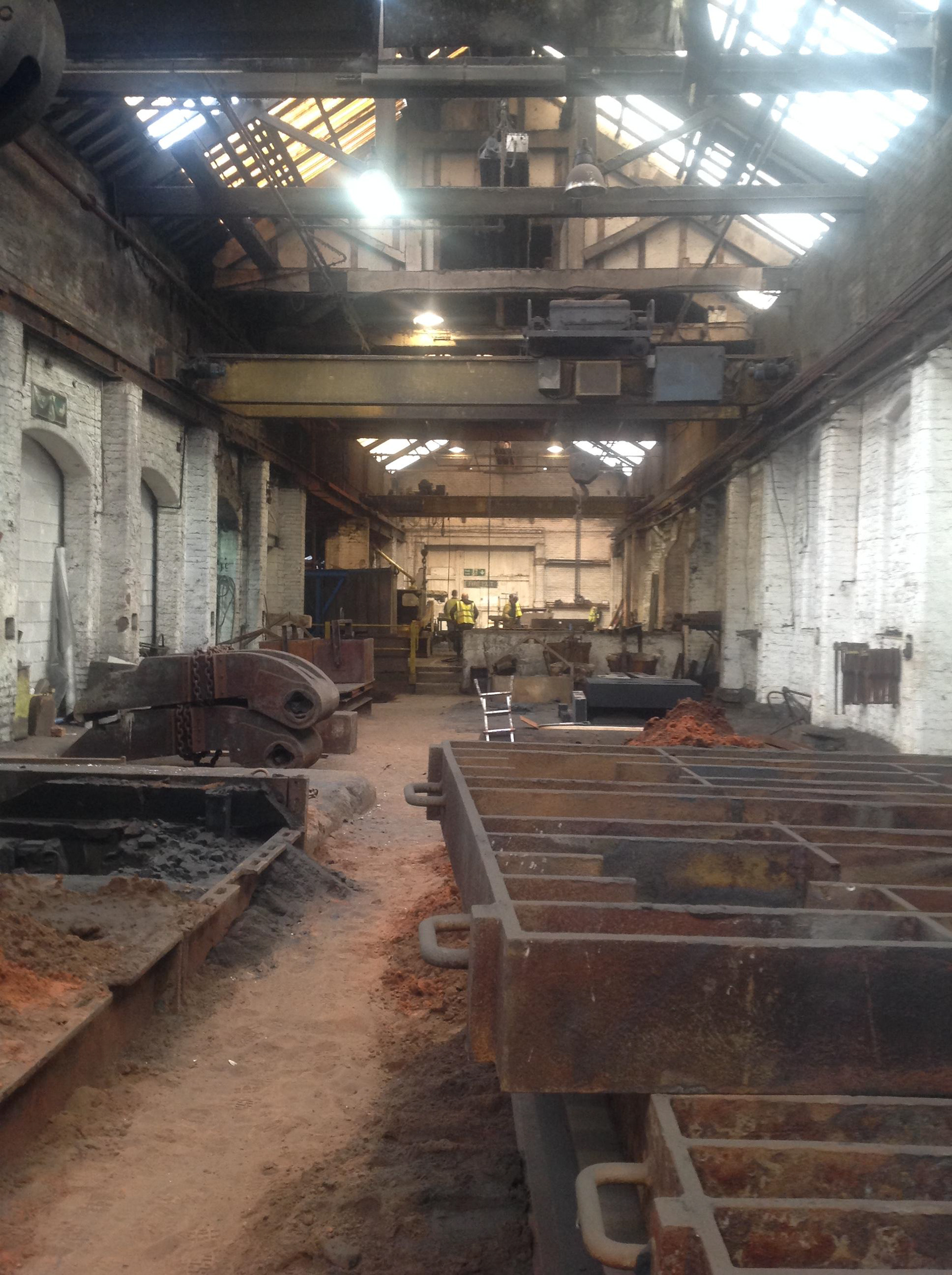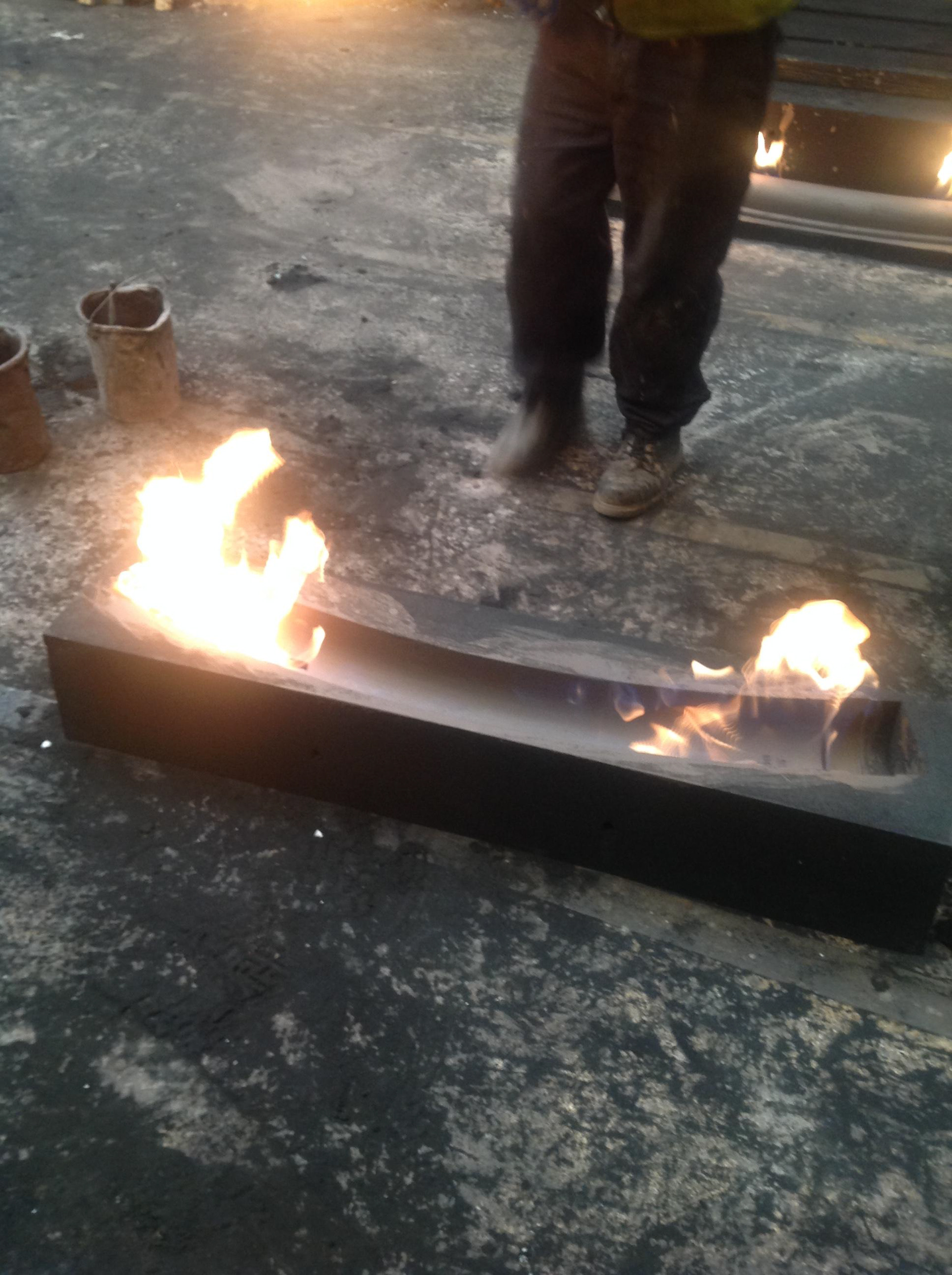 The material selection is based on the historical local cast iron foundries along the regent canal. We worked with Hargraves Foundry in Yorkshire and with Ironex to provide a cladding solution that is both visually and materially link to the industrial past of the area.